Business Hours
Monday thru Friday
Closed to public.
We will open for "full day" private events of 15 or more rental players.  Must be booked 7-10 days in advance (see "Book Now").
Saturday and Sunday
Open to public 9am to 3pm for "walk on" self equipped or rental players.
note: "walk on" players play with the general public only and are not a private event.  Reservations are not necessary but highly recommended for rental players only (see "Book Now")
 Open for full or half day private events.  Private events must be booked 7-10 days in advance (see "Book Now").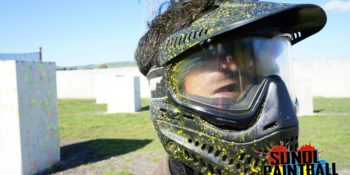 Sunol Paintball enforces a strict dress code for all players. No shorts, tank tops, or open toe footwear (ie. sandals). Recommend long sleeve …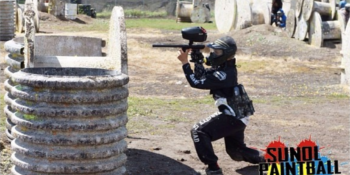 10 years old is the minimum required age. Players between 10 and 17 must present our waiver, which has been signed by their guardian. No exceptions.
Rental players must use field paintballs only. No outside paintballs allowed for rental players. Self equipped players may bring in paintballs …
Book Now
- Reserve a private event!
Our form makes it easy to reserve a private event online. Get started now!
Half day private events are available on weekends.